Going to college is a HUGE deal, and so is deciding what to bring (if you're dorming on campus that is). A lot of people me bring stuff they just don't need or will never use. Of course, there are the basic and most obvious items like clothes, shoes, etc. Now keep in mind that not every college or university is the same so you might have to go on their residential website to see if there are certain things you aren't allowed to bring. Also, if you're going to have a roommate (or two), make sure you guys communicate on who is bringing pricey items like a printer or a mini fridge. So, without further ado, here's a list of what dorm essentials you should bring.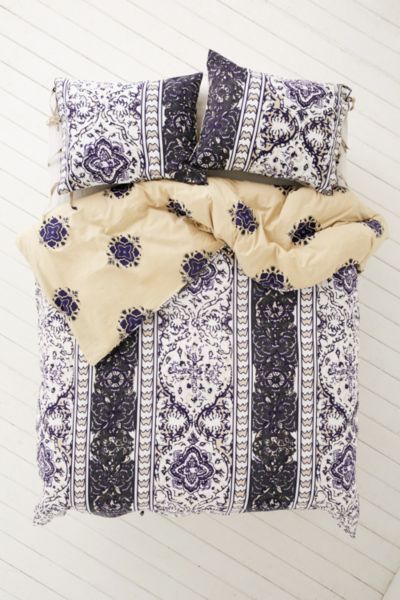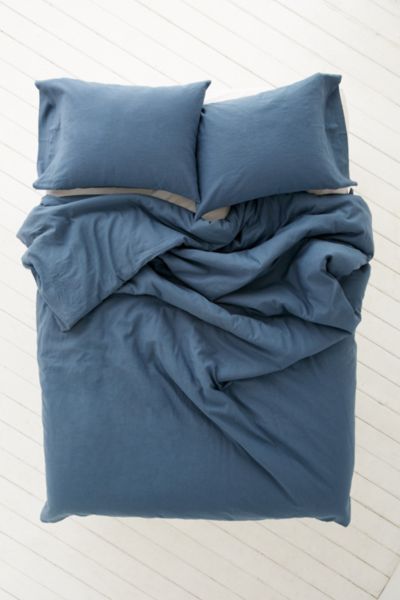 Bedding (pillow cases, comforter, sheets, etc.)
A fan (if your dorm room doesn't have AC)
Desk Lamp (I got mine from Target)
Towels (preferably the ones with Velcro)
Shower shoes
Shower Caddy
School supplies (pencils, pens, backpack, notebooks, paper, calculator, ruler)
Headphones
Full-length mirror
Laptop/tablet/iPad
Printer
Mini fridge (unless the school provides them)
Personal items (shampoo, conditioner, razors, lotion, toothbrush, toothpaste, pads/tampons, body soap, etc. etc. etc.) Have extras just in case you run out 
Hairdryer, hair straightener, or curling wand
Laundry detergent/softener (unless your school has a laundry service)
Umbrella (JUST IN CASE!)
Flashlights (the power went out three times at my school)
Batteries, command hooks, small nails, tape
Phone charger

Don't forget

Snacks (chips, cookies, granola bars, popcorn, ice cream, sodas…)
Water purifier (or be like me and buy gallons of water)
Décor to personalize the room (tapestry, fairy lights, plants, wall decals, picture frames, art, posters, candles Make sure to clear this first!)
Portable speaker
Organizational bins/storage units (for your desk or closet)
Now, I'm not saying you should go out and buy all this stuff. Some of these are optional. This is just what I have experienced and seen with my roommate and suitemates. If you are travelling a long distance for college, the best idea would be to purchase your things around that area before school starts. Some stores even allow you to order them online and pick them up at a later date. I hope I didn't forget anything, but if I did, feel free to comment down below what you think people should take to college.